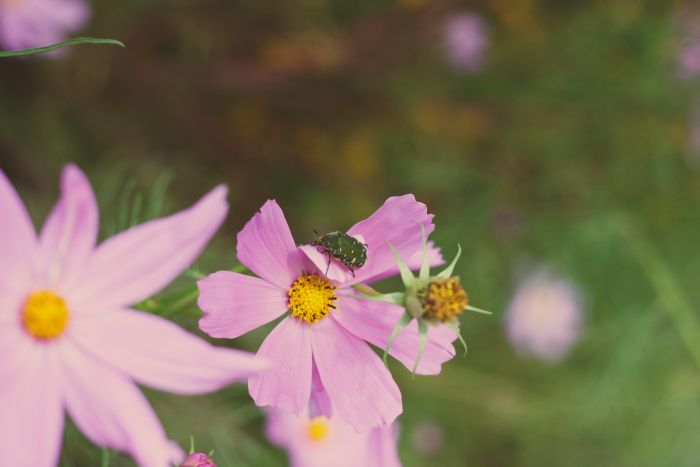 Hooray! I'm excited to announce that this little blog officially has its own domain name! After lots of difficulty and working through error messages of all kinds, it should now work nicely. With the way Blogger is set up, you should be automatically redirected from lovetravelsfar.blogspot.com. Please make sure to update your bookmarks, readers, or anything else if need be. If you encounter any problems, let me know! I want to make sure the transition is a smooth one for us all.

VISIBLEMUSINGS.COM IS THE NEW NAME!

It is seriously an honor that you would follow along here.
xxo