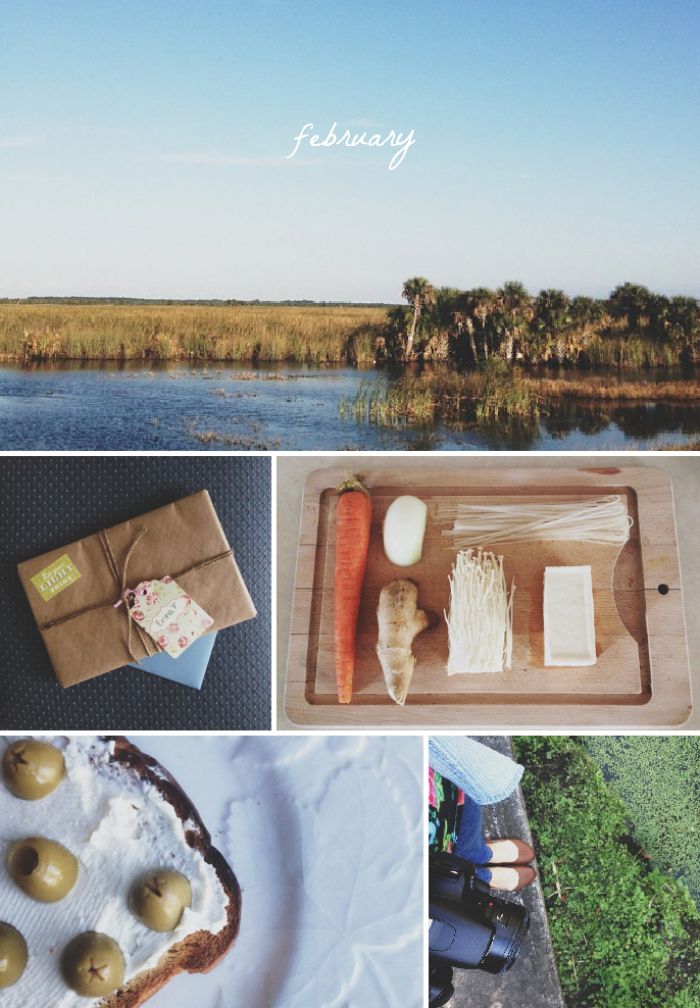 As mentioned on Friday, we've been trying to beat sickness around these parts. Mt. Tissue, hoarse voices, and aching heads have accompanied us without fail recently. Now I don't claim to know much about respiratory systems, but I'm pretty sure my sister Monika has been faced with a cough that is not normal. It is painful to hear and surely more painful to experience firsthand. If you could say a little prayer of healing for her (+ the rest of us), that would be so wonderful!
Although this sickness caused me to cancel / postpone a few meetings, I've been able to do a few things here + there that have helped restore a bit of life back into me. This weekend, I ventured around the area with a few others to scout out potential locations for photo sessions. Being able to find little spots that I had not yet visited made my adventurous spirit tour jeté. The following day, I photographed four seniors who are the sweetest group of girls in one of these locations - a botanical garden! I hope to be sharing a few of those photos once they're sorted through and edited.
The days to come will be slower in nature, which naturally means I get to put into practice my whole desire to be "
intentional
". Oy, something I've not necessarily done the best job at. Since joining
The Influence Network
, I've been particularly challenged to hone in on the life-givers and do all that I can to reduce any life-stealers. In lieu of that, I created a concise list to push me forward in my efforts to be fully dedicated to what Jesus is asking of me, serve my family better, and make the best use of my time – all things that will produce more life.
THIS WEEK'S CHALLENGE:
+ make dinner every day for the family
+ finish creating Valentine's and mail out to friends
+ stay off of Facebook and limit time on other social media
+ spend several afternoons with Jacob playing games + making creations
+ allow only uplifting words to be spoken
+ memorize Scripture (thinking about purchasing
these
by Show and Tell!)
+ ease my way into working out and practicing ballet again
+ finally finish reading Mere Christianity
You may notice the colour coordinated dinner preparations pictured above. That was from last night, and it was a hit. I've already slipped up on the "uplifting words" portion this morning, as experiences at the doctor are usually pretty unpleasant. Out of the list, speaking life will be the most difficult for me. But I am so ready to say goodbye once and for all to negative remarks + complaints. Proverbs says the tongue has the power of life + death. It all circles back to bringing life.
Jesus came to give us life in abundance.
What are you doing this week to walk more in the richness of the life He so graciously provides?