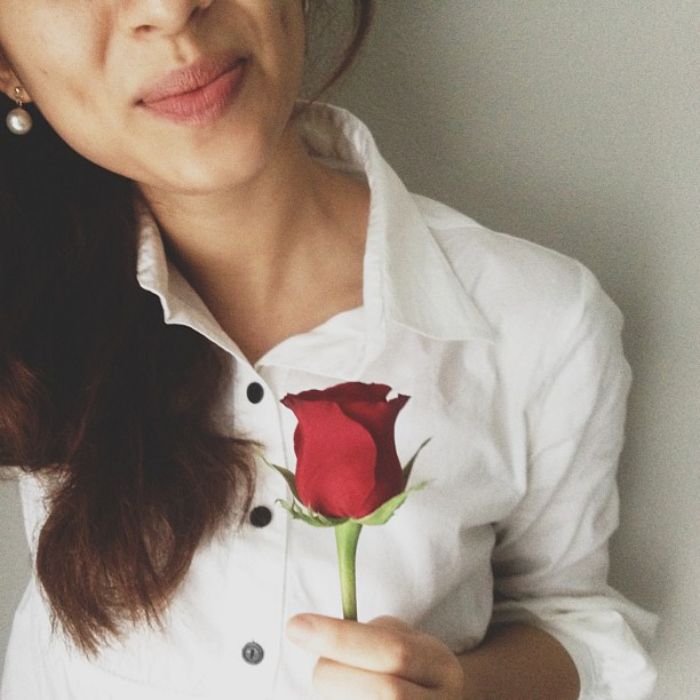 It's February 28th. The last day of the shortest month. And I think it's appropriate to play a bit of catch-up! My appearance on this blog (or any social media platform for that matter) has been in spurts and very limited for a good portion of February. Except for one week when I intentionally took a break from Facebook, my absence was not planned. I am sitting here with my planner + journal open, trying to figure out where this month went and what actually took place.
What I am mainly seeing is a lot of blanks. Take Tuesday the 19th for example: five extremely important things on my to do list - none of which were completed. Other days simply say "BED" written across, and entries in my journal were unusually short. This is all due to the relentless cold that lasted for exactly half of the month!
This February, I stated that I was
committed to writing
, unaware that it would become an extremely difficult month to keep track of, since I was either coughing up different variations of green or attempting to push through blogger's block. I also
made a challenge
for myself two weeks ago that I was really excited to keep myself accountable to. That ended up being the week the
car accident
took place, so I was unable to follow through with the challenge. But it was really neat in the meantime.

One of the items on the list was to make dinner every night for that week. I was able to do so for the 1st four nights until the accident took place. As I laid in bed unable to sit up or move my neck that weekend, I secretly wished I could prepare my family's dinner! This is something I have a lot of fun with.
+ Monday: stir fry (not pictured)
+ Tuesday: curry rice
+ Wednesday: shabu shabu
+ Thursday: tacos
If you would like recipes for any of the meals, just let me know and I would be more than happy to give them to you! I'm not a food blogger or a chef by any means, but I definitely enjoy food. About a year ago, I began a little hashtag on Instagram for fun, and a couple of friends (+ strangers) have joined in as well. Just search
#FOODANDCIRCLES
if you would like to take a peek or use it to tag your photos, too!
After disappearing for a little bit, I came back to over 80 unread blog posts in my Google Reader, emails that required responses, photo sessions to turn in, and all sorts of communication with friends that needed to be made. Following up with people is incredibly important to me, so when I realized how much I was slacking in this area, I became VERY thankful for gracious + understanding friends. (that means you, too!)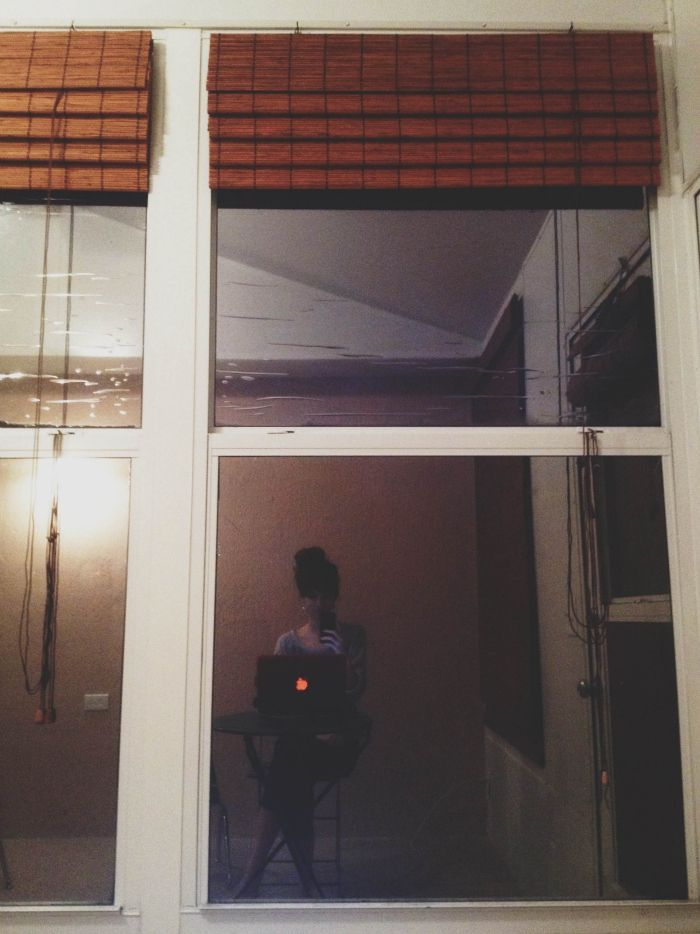 In the past week and a half, life has really picked up in its pace, and I am enjoying every minute! If you watched my vlog on Tuesday, I mentioned the faithfulness of Jesus during a season of waiting. The response I received was really humbling. When I filmed it, I was convinced that I'm not the only one who has experienced that type of season, but I didn't know that many people could truly relate. After months of wondering what will happen "next" and seeking for employment, I got a job! I have worked a good amount of time these past ten days and have found it to be a tremendous blessing.
Being able to serve, interact with customers + coworkers, and have something to get up for in the morning has been life altering.
Although February was not so easy, I am filled with hope for what is to come.
Some really neat things have been taking place and I cannot wait to continue to share them.
I hope you feel renewed as a new month begins...