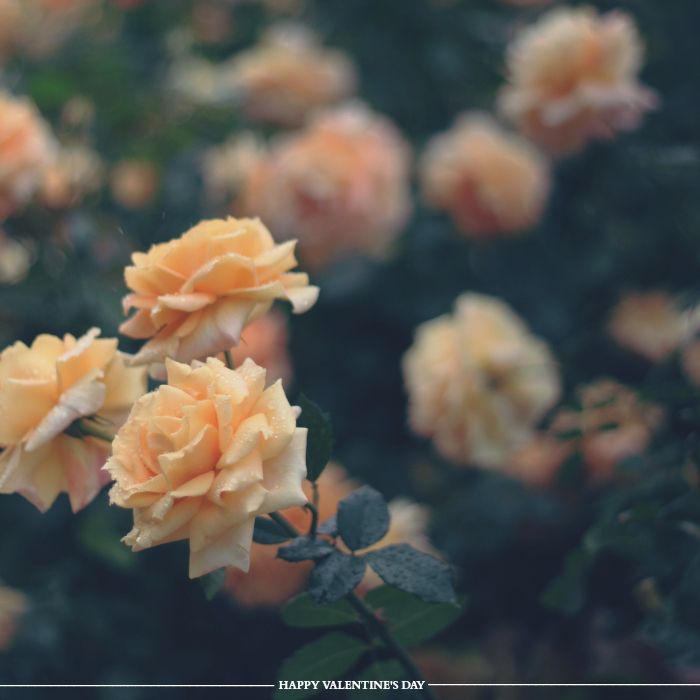 Happy Valentine's Day, friends!
I'm fairly neutral when it comes to this day. When I was 14 and had a big ol' crush on some guy, I disliked February 14th with great passion. To me, it was just a reminder that I was without a special someone unlike many of the lucky girls around. That was the year I celebrated "Singles Awareness Day" by penning tragic love poems and drowning in my puddle of disappointment because this guy did not give me a rose or card. (let's be real, he probably had no idea I existed!)
Since that year, my view on Valentine's Day has evolved and matured. Although it is a day that has caused much controversy before and probably will continue to, I simply like to see today as a reminder to love. A heavily commemorated, once-a-year reminder to love deeply, selflessly, and extravagantly for the other 364 days.
Considering I've never been on a date or had a special someone in my life (yet!), my perspective is likely to still change. Don't get me wrong, the journey of singleness has not been an easy one. If you ever got your hands on one of those poems, you would see the sadness I often felt. But I can gladly say that this year, I don't just feel content. I feel at peace.
FOR LOVE HIMSELF IS BY MY SIDE.
And while I long to someday have a man to call my own and give one of those bright coloured candy hearts to (do people even do that anymore?), I cannot complain. Jesus knew my desire when I was 14 and He knows it this year, too. Why push myself into further misery? My relationship status does not define me.
To help fix my eyes on the Author of Love, I put together a little something that can be played throughout the day and wanted to share it with you! Pretend it is packaged in brown paper stamped with pink hearts. Unwrap it and discover melodies of love that will move you. In my book, cheesiness is allowed today. So I'm goin' with it.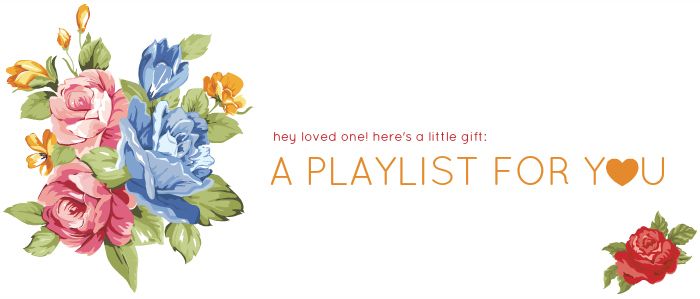 I created
this playlist
in hopes that you would listen + sing along while meeting with the ultimate Lover of your soul. Today, whether you are single or have someone by your side, you are found worthy + treasured by the very One who created the starry nights and running waters. There is nothing you have done or will do that can change the love He has for you.
So on this Valentine's Day, before anything else, let Jesus lavish His love on you.
I promise it is the very best.
In everything you do today, be oh so blessed!
Enjoy the
little gift
!
♪
♫
Love is patient, love is kind. It does not envy, it does not boast, it is not proud. It does not dishonor others, it is not self-seeking, it is not easily angered, it keeps no record of wrongs. Love does not delight in evil but rejoices with the truth. It always protects, always trusts, always hopes, always perseveres.
– 1 Corinthians 13:4-7